What is the MyVirtuoso Home system?
MyVirtuoso Home is an automated wireless system that can create different scenarios which enable you to keep a constant check on your gas and electricity consumption, to maintain the perfect temperature in every room, and to control the lighting and all your electrically powered devices. The system can also monitor your home via your smartphone or tablet, using paired IP cameras.
MyVirtuoso Home allows you to enjoy your home in a way that was just not possible before. A few simple actions can allow you to take care of yourself and your family. Nothing will ever be the same again after you have installed MyVirtuoso Home – life will become much easier.
Why choose MyVirtuoso Home?
Every home, family and person is different: MyVirtuoso Home is flexible and can easily be personalised and adapted to your own special requirements by offering you the perfect scenario.
Installation of the system is very simple, intuitive and above all requires little extra work, all thanks to the wireless technology used.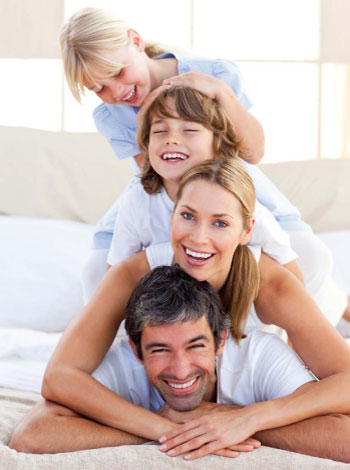 Wireless
You will not need to change anything or do any major building work to your existing system when installing MyVirtuoso Home in your home.

Installation is quick and easy
No particular technical experience is required.

Easily integrated
This system is extremely flexible and can easily be adapted as your requirements change over time. You don't have to define all possible future applications from the outset.

Today
Our excellent service maintenance program ensures that your software is constantly updated with all the latest developments.

Temperature
The flexibility of MyVirtuoso Home makes it very easy to adapt to many different applications. For example, the most popular application is the control of the heating or cooling systems in the home. By using MyVirtuoso Home, you can easily find the intelligent solution for your home, that allows you to maximise your comfort level where you need it most. When you manage your system efficiently, you also reduce your energy waste and benefit from lower utility bills. With our digital thermostatic heads and temperature sensors, you can set the ideal temperature in each room. If the system is connected to the actuators too, you will also be able to control when your heating boiler, air-conditioners or any heaters are switched on and off.


Energy
Electricity consumption is an important item in a family budget and this is something well worth considering. MyVirtuoso Home offers you different electrical devices that in real time can monitor your total electrical consumption and the return levels from renewable energy sources (ie. solar or photovoltaic panels, wind power or geothermal systems). It gives you a clear picture of all the energy data in your home, in real time, directly on your smartphone or tablet: once you have this information, it is very simple to make small changes to your lifestyle, which allow you to save energy.


Lights & sockets
With the MyVirtuoso Home system you can switch all your electrical appliances on and off by remote control and limit the energy absorption. You can create different scenarios that can easily be adapted to your personal requirements. By using the actuators it is also possible to automatically control all electrical appliances and regulate your lighting, which will make your home much more efficient.


Automation
All modern homes require automatic controls that improve comfort and offer greater efficiency. Using the electrical device actuators, you can automatically control the opening and closing of blinds, curtains and gates, you can activate your watering system or any other function that can easily be controlled via your smartphone or tablet. MyVirtuoso Home makes your life easier. It creates different personalised scenarios that you can automatically activate and so avoid all those boring repetitive day to day tasks that can be so time-consuming.


Safety
The safety of our families and our homes is very important to all of us. MyVirtuoso Home offers you a wide range of sensors that can detect an intruder or any potential danger (smoke, flooding, CO), plus a range of digital cameras which allow you to monitor your homes at any time on a video screen and give you peace of mind. The system immediately warns you of any dangers detected.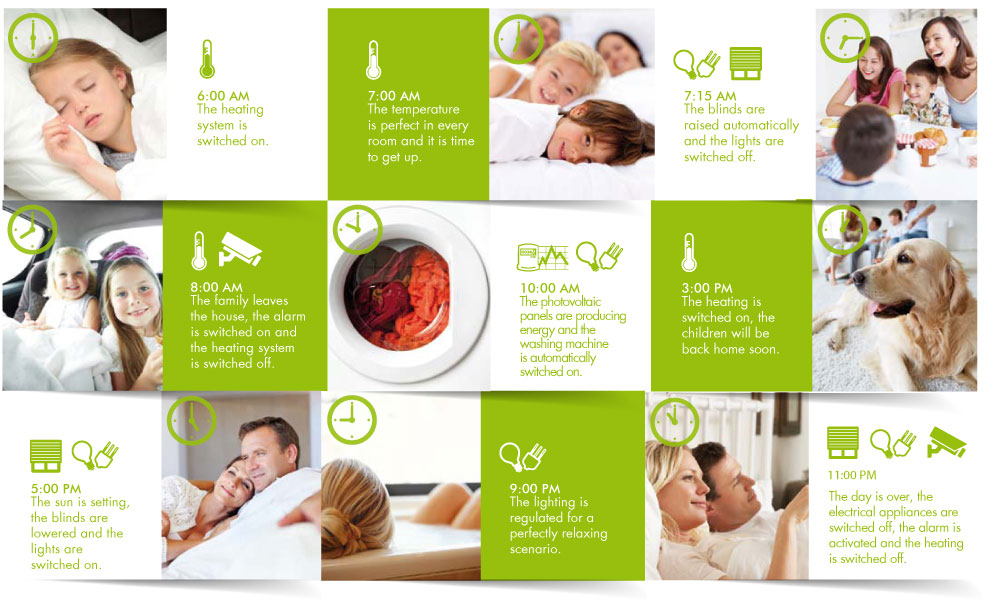 Rules and scenarios that care for you and your home
All appliances installed in your home will be controlled by a single interface. Create your own rules and scenarios in a simple and intuitive way and give your home a real boost with your own intelligent and personalised management program.
How it works
The MyVirtuoso Home system is comprised of a wireless gateway which is connected to sensors and actuators installed in the home, and this controls the settings in the scenario. Once the gateway is connected to a domestic LAN network, it automatically connects itself to Smartdhome's highly reliable and efficient datacenter which allows users to remotely connect themselves without having to change the settings on the router in their home. We offer a service that updates software, keeps track of the historical measurements recorded and of the appliances installed in the home.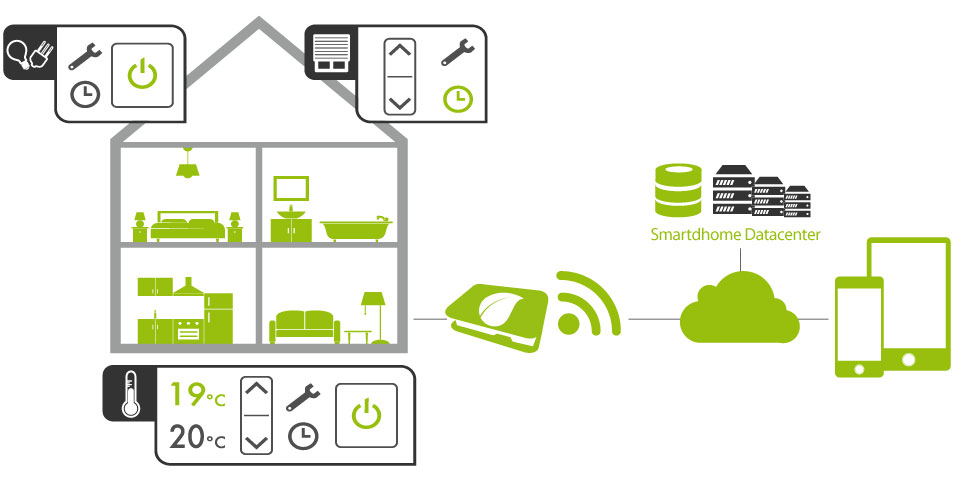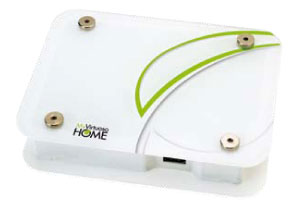 Characteristics:
Sensors/actuators protocol: Z-Wave/Wi-Fi
Max. number of sensors/actuators: 25
Transmission frequency: 868.42 MHz
Connectivity: Ethernet/Wi-Fi
Power supply: main power and batteries
MyVirtuoso Home gateway dimensions: 120 (W) x 37 (H) x 160 (D) mm
MyVirtuoso Home gateway weight: 360 g
Operating temperature: 0°C ~ 40°C