Make your home smart!
A smart home has to react to what's occurring in a home in real-time. To do this, you need technologically advanced devices with elegant and modern design.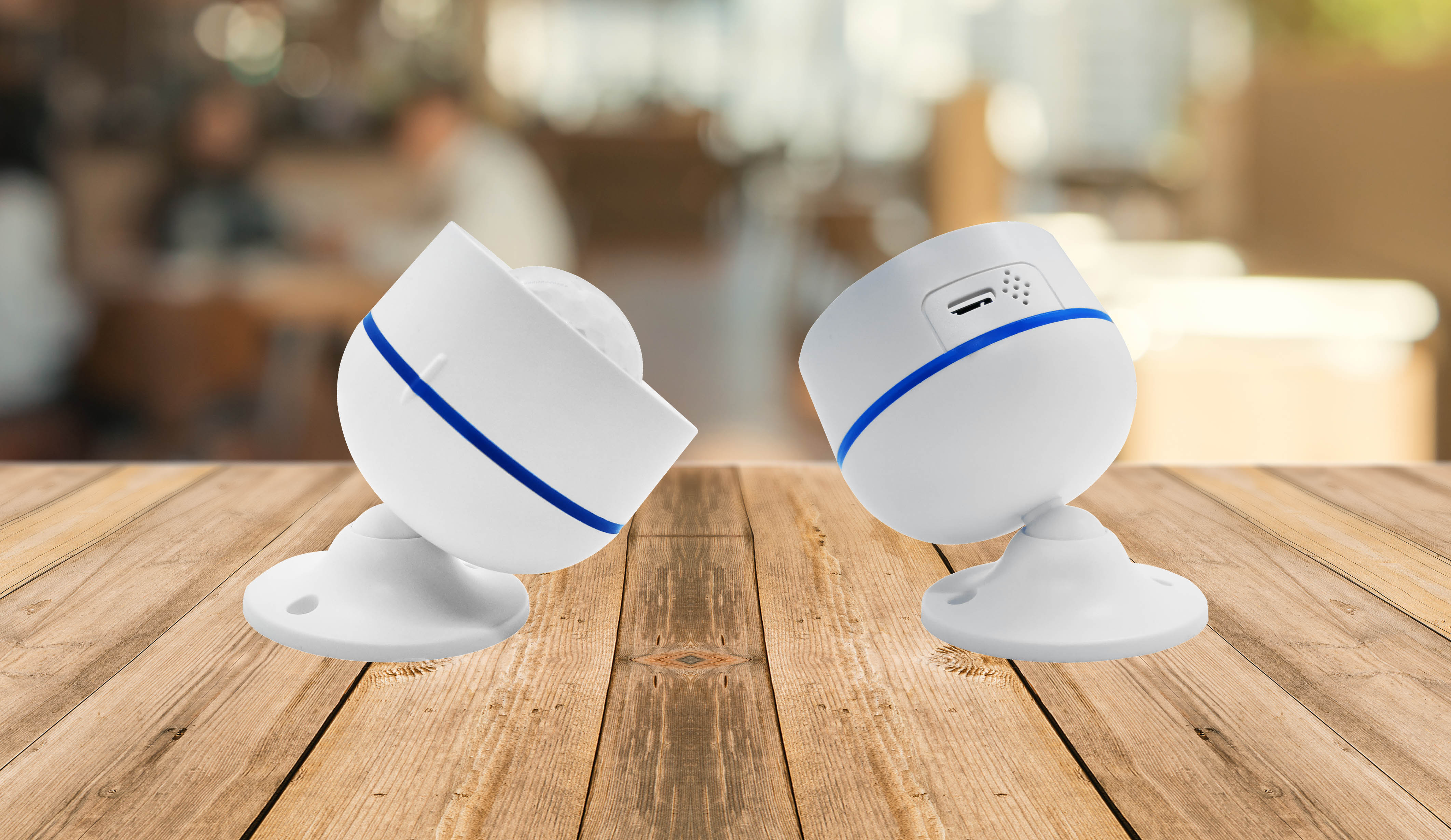 The 4-in-1 MultiSensor is the perfect solution for your home. With a modern and elegant design, the new sensor contains all the technology of the MyVirtuoso Home product line and is capable of monitoring four different information: movement, temperature, humidity and brightness.
Download the MyVirtuoso Home ES App to start monitoring the graphs generated based on the data provided by the MultiSensor.
Where can I install the MultiSensor?
The 4-in-1 Multisensor can be installed on any type of surface using the supplied plugs or the double-sided adhesive included in the package. It can be powered either by battery or via MicroUSB Type B cable.