Compatible with the MyVirtuoso Home smart home system and with all systems that communicate via the Z-Wave wireless network, the module we propose is a device equipped with 10 independent relay outputs, which can also be used for on / off control of any type automation, and 4 analog inputs that can be used to read NTC resistive sensors or 0 - 10 Vdc voltage. The device is powered by 230Vac current and is able to supply an output power supply of 24 Vdc or 230 Vca.
It attaches directly to a DIN rail ensuring maximum order in the necessary wiring.
What you can do with this Module?
Manage hydronic heating and cooling systems via the Z-Wave wireless network.
Control the thermovalves of floor systems using the output power supplied by the module.
On / Off control of lights.
On / Off control of roller shutter actuators or of any automation system.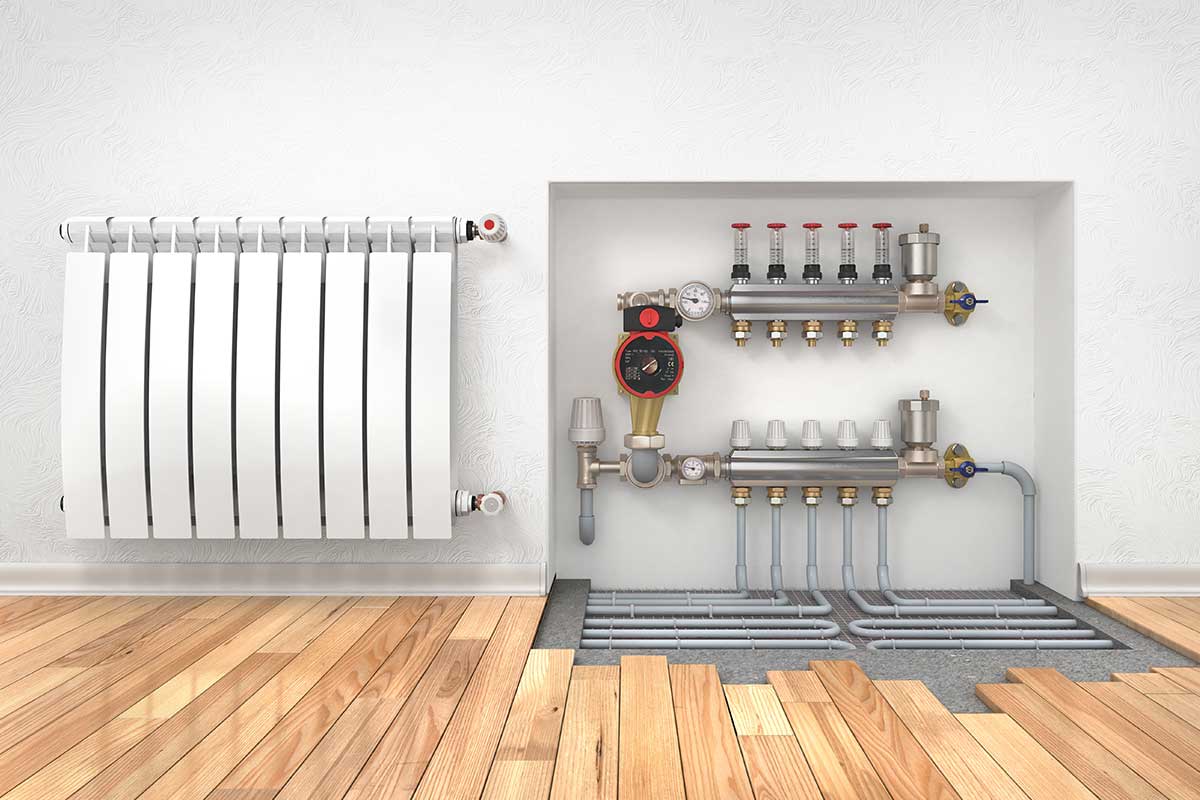 Features:
Protocol: Z-Wave.
Power supply: 100-240 Vac 50/60 Hz (max 0.6 W).
Operating temperature: 0-40 ° C.
Screw terminals: 0.2-2.5mm².
Outputs: 10 NO relays.
Switchable power: 5 A 250 Vac max.
Inputs: 10 Vdc max or 10 kOhm.
Wireless range: about 40m in plastic container.
Protection: IP20.
Dimensions: 160 x 86 x 60 mm.
DIN occupation: 9 modules.
Wireless certification: Z-Wave Plus.
Package Content:
1x

Module with 4 analog inputs and 10 NO and NC outputs with 230Vac or 24Vdc power supply

01335-1370-00.
1x User Manual.